About Me
I'm a Lancashire based Website Developer and I've been developing websites since 2001.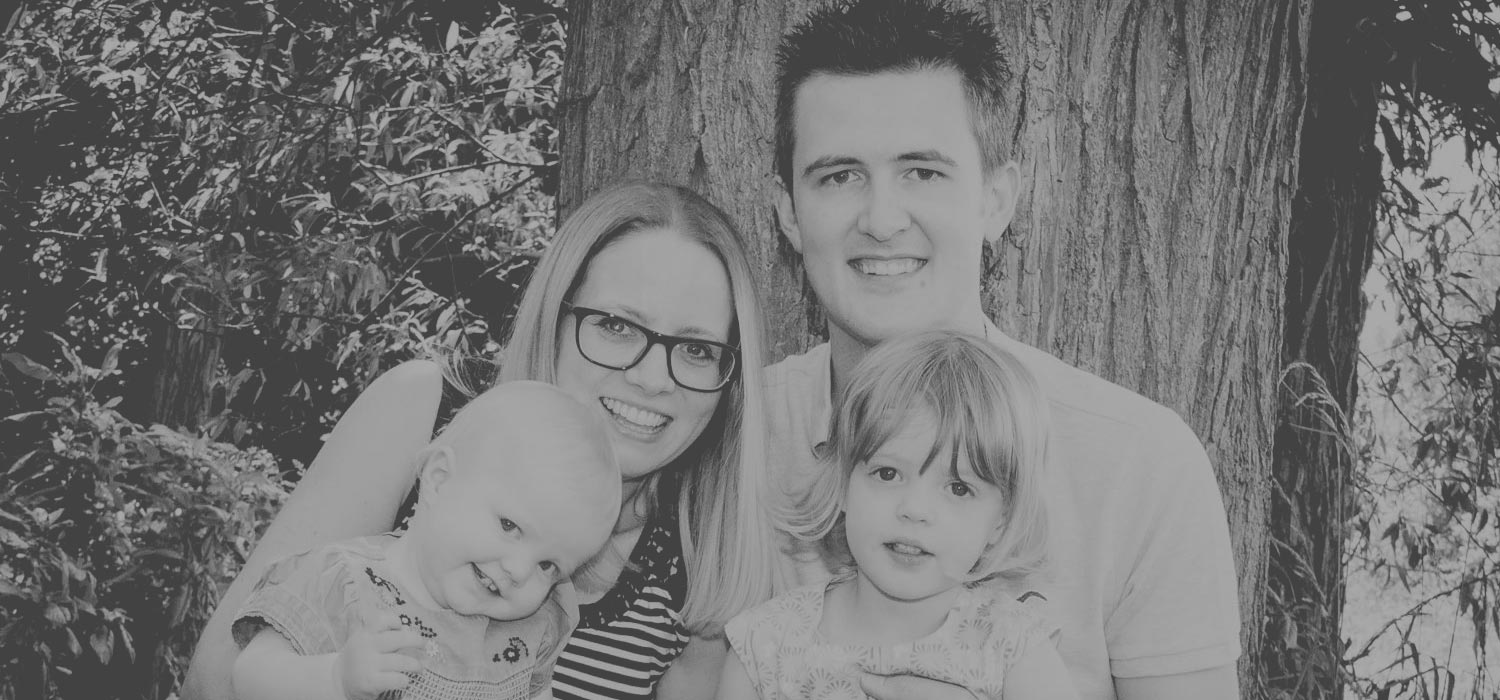 Skills… HTML5, CSS3, SASS, jQuery, PHP, MySQL, WordPress Development, Magento 2 Development, SEO, Adobe Creative Suite.
About… A 30 something, Husband, Father of 2 living in Preston, Lancashire.
Hobbies… Formula 1, Football, Gadgets, Walking, Cycling and taking Photograph's when I get the opportunity to!